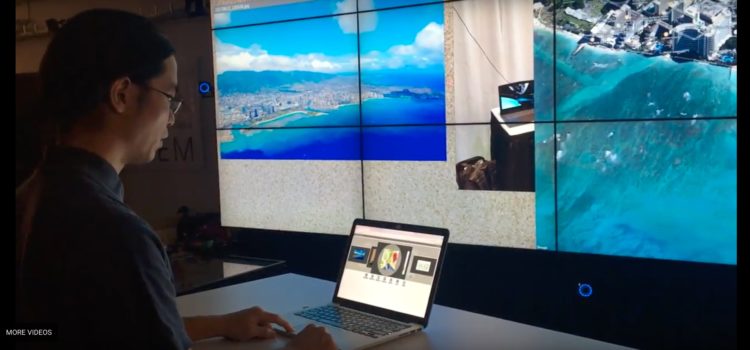 New videos of SAGE2 V3 – Waipi'o showing some of the new features.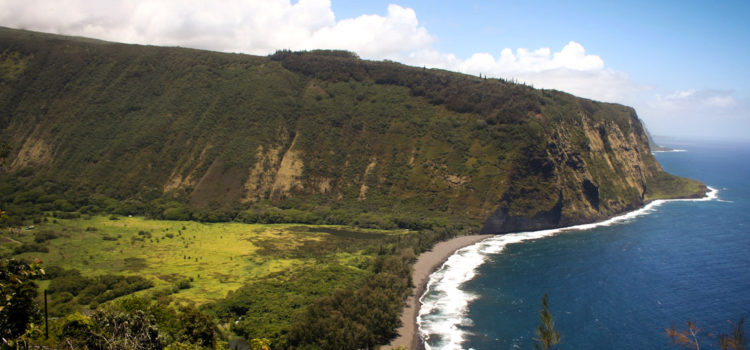 This week the SAGE2 team will be releasing the next version of SAGE2 version 3 called 'Waipiʻo'.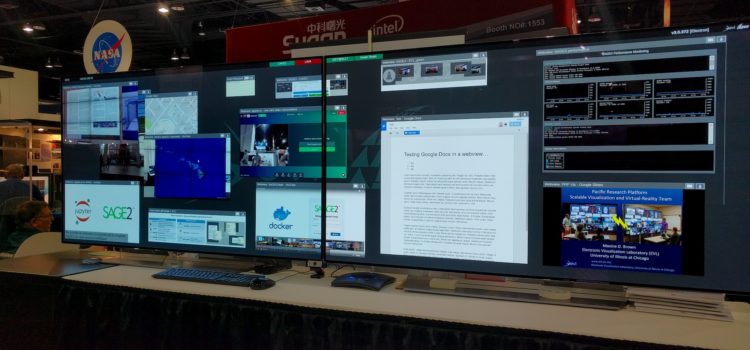 The SAGE2 team is demo'ing SAGE2 during the SC17 research exhibition, booth # 1653 (Center for Data Intensive Science/Open Commons Consortium Booth).